Services
We ensure we have the requisite expertise, resources and knowledge to serve our clients' needs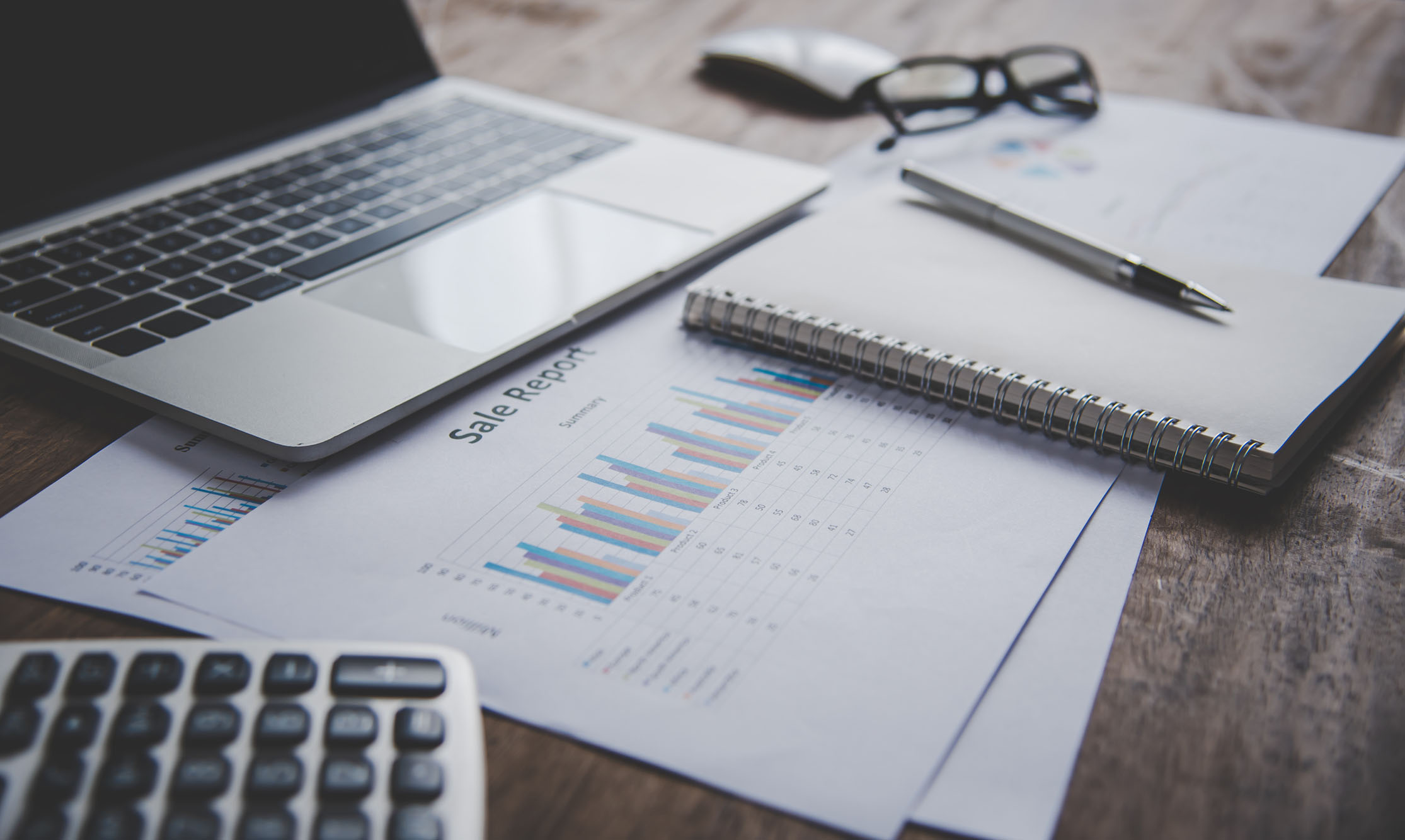 Litigation Discovery Assistance
We know the accounting, tax, and financial documents to request in discovery to support and/or refute asserted claims.
Forensic Investigations
We conduct independent investigations and interview key personnel regarding allegations of fraud, financial irregularities, and other misconduct to understand and quantify the issues and concerns.
Expert Reports
We have extensive experience drafting expert reports in hundreds of litigation matters venued in Federal Courts, State Courts, AAA Arbitrations and FINRA Arbitrations. We conduct research, perform investigations, review discovery, and apply quality control checks to ensure that our expert reports and opinions are thorough, based on sufficient facts and data, and apply accepted principles and methods in a reliable manner to the relevant facts of the case.
Damage Claim Methodologies
We draw upon our education, training, experience, and routine review of case law to guide our identification and application of recognized and accepted methodologies that are consistent with the case facts and legal claims asserted.
Depositions
We work with counsel and provide deposition assistance, including developing questions and identifying documents to use with fact witnesses and experts to verify and test the basis, logic, and support of the proffered testimony.
Trial Testimony
Our testifying experts are seasoned and trial tested. We have provided expert testimony in numerous trials and arbitrations in many states and federal districts. We work closely with counsel to simplify and present difficult accounting and financial concepts in easy-to-understand demonstrative exhibits that complement oral trial testimony.