Donald A. Gorowsky
President — CPA, CMA, CFF, JD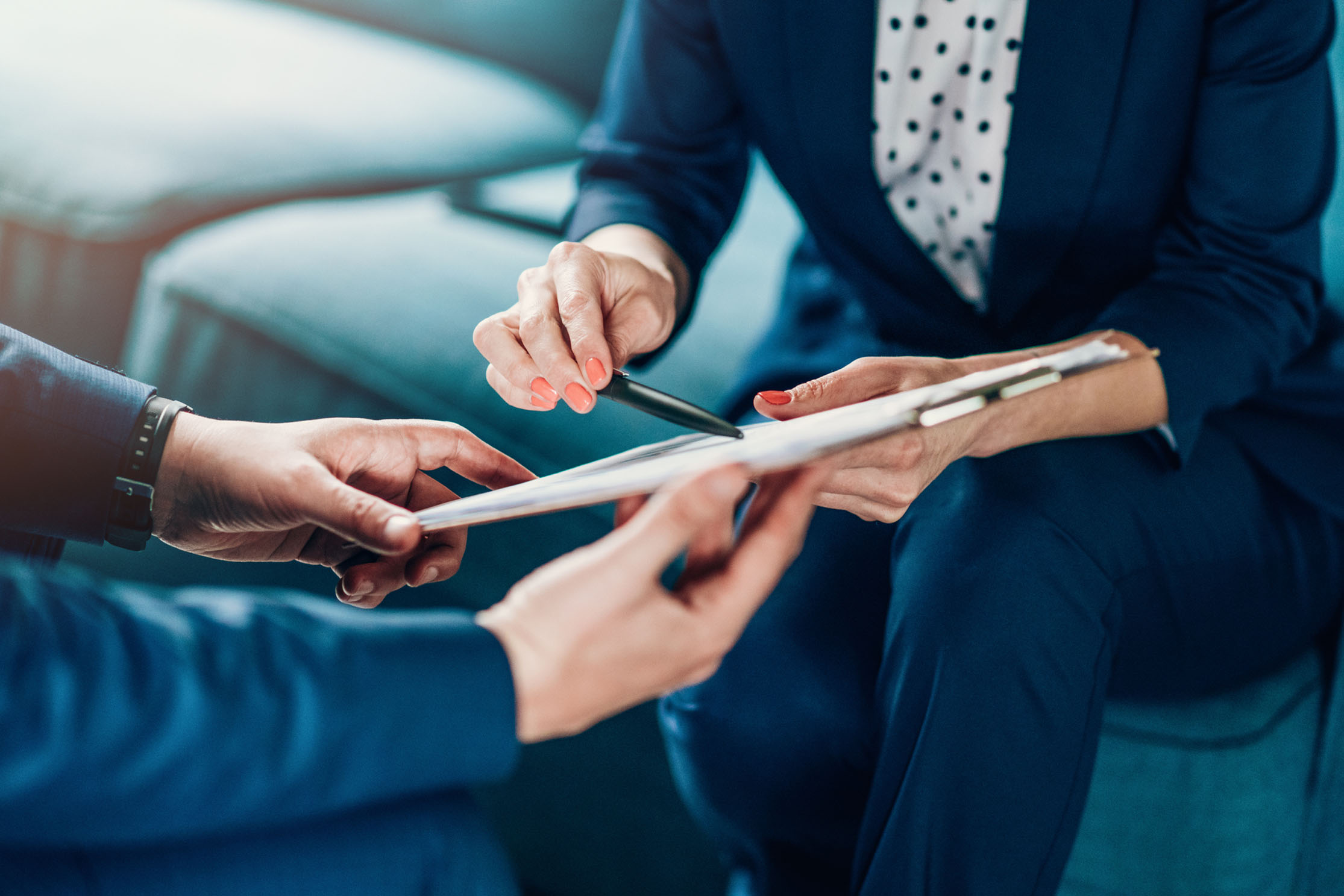 Don has more than 40 years of combined experience in audit, accounting, finance, general management, financial consulting, and expert witness work. Don has specialized in financial consulting and expert witness work since 1990. As a financial expert on damages, Don provides assistance to attorneys in a variety of litigation matters and disputes involving many types of claims including business litigation, intellectual property infringement, misappropriation of trade secrets, breach of contract, insurance claims and forensic accounting. Don also has significant experience with employment disputes involving brokers in the securities industry (FINRA).
Don has extensive experience providing deposition testimony and has provided testimony in more than 80 trials and/or hearings. Don has been qualified as an expert in numerous Federal and State court systems throughout the United States.
Don is a Certified Public Accountant, a Certified Management Accountant, and has a Certificate in Financial Forensics. Don is a member of the American Institute of Certified Public Accountants (AICPA), the Minnesota Society of Certified Public Accountants (MNCPA), the Institute of Management Accountants (IMA), the Federal Bar Association (FBA), the Minnesota State Bar Association (MSMA), the American Intellectual Property Law Association (AIPLA), and the Licensing Executives Society (LES). Don graduated from the University of North Dakota in 1979 with a Bachelor of Science degree in Accountancy. Don also received a Juris Doctor degree from William Mitchell College of Law in 1990.